If you'd like to disable a method of payment: Just log in to your student account on a computer and head to your dashboard. At the top of the left navigation bar, you'll see a section that reads Payment Information, preceded by a checkmark. To the right of this is an Edit link. Click the link to go to your Wyzant Wallet.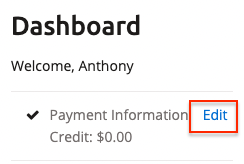 There you will find the payment method(s) you currently have on file. Just click Disable for any method you do not wish to use.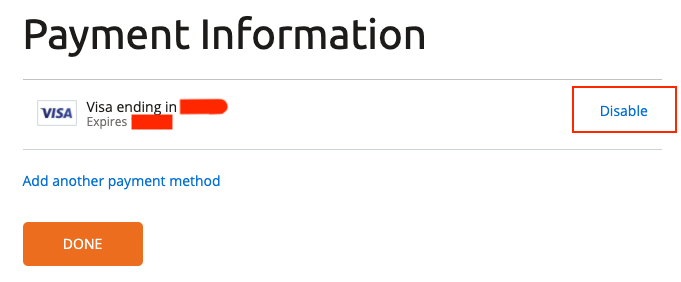 Please note that you can't disable your billing information through the Wyzant app. You must access your account on a computer or your mobile browser in order to disable billing information.

Important: This does not remove the payment method from your account. Any current or future lessons (including cancellations) may still be charged against that payment method if Wyzant is unable to collect payment through other methods.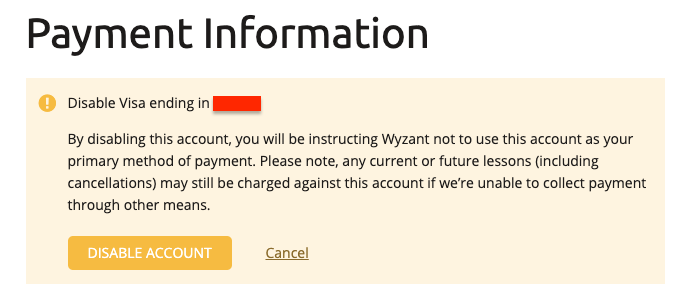 If you'd like to remove a payment method completely: please contact Customer Support by clicking the orange Support button at the bottom of this page.
Remember that in order to continue messaging with tutors, as well as scheduling lessons, you will need to replace the payment method you removed with another valid method of payment.