If you only wish to connect with tutors who have background checks on file, please take the following steps:
Access your account by selecting the "Log In" option at

Wyzant.com .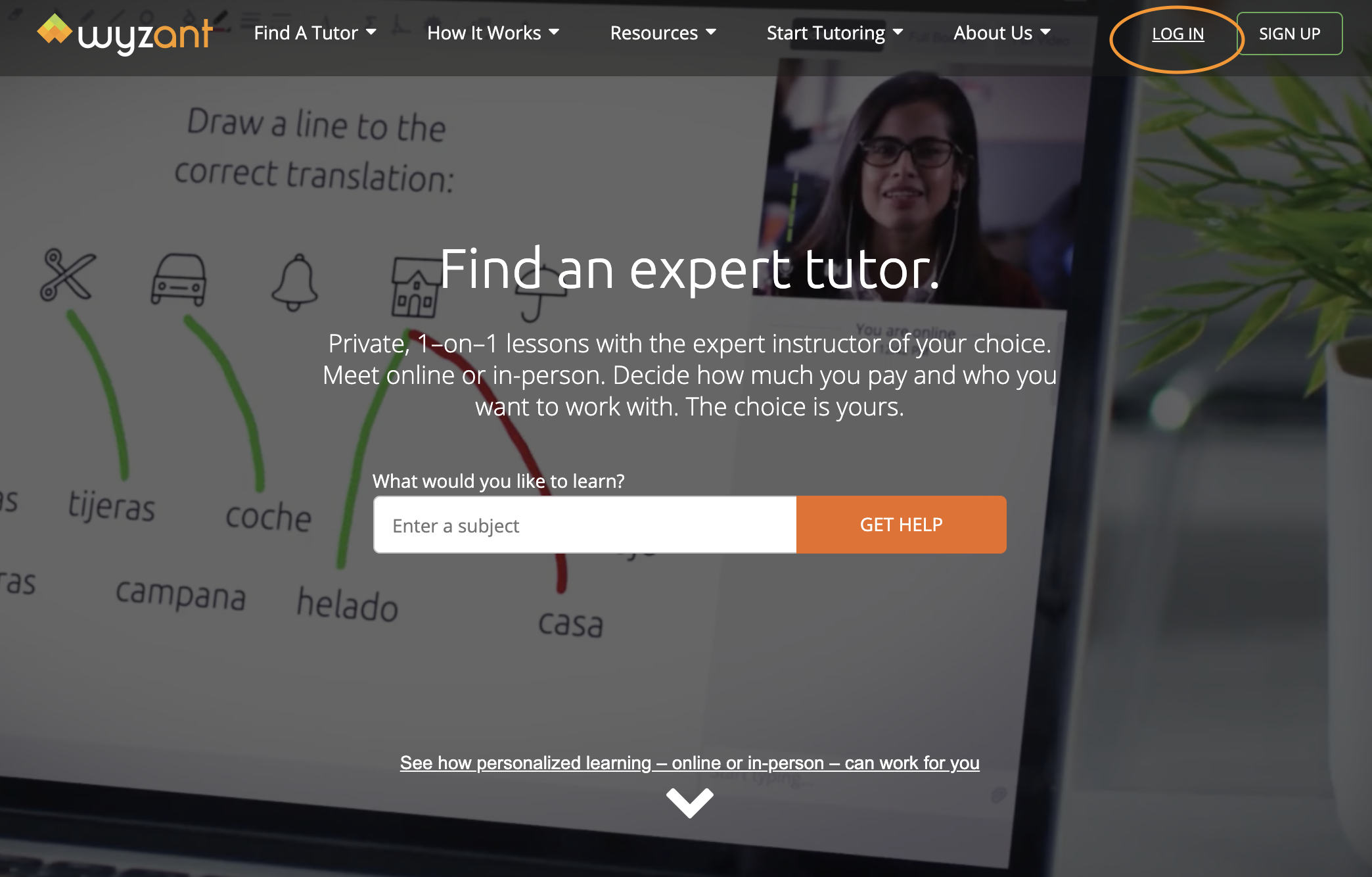 Click on the course or subject in blue under "Tutoring Requests" on your dashboard.

Select the Search feature on the following page.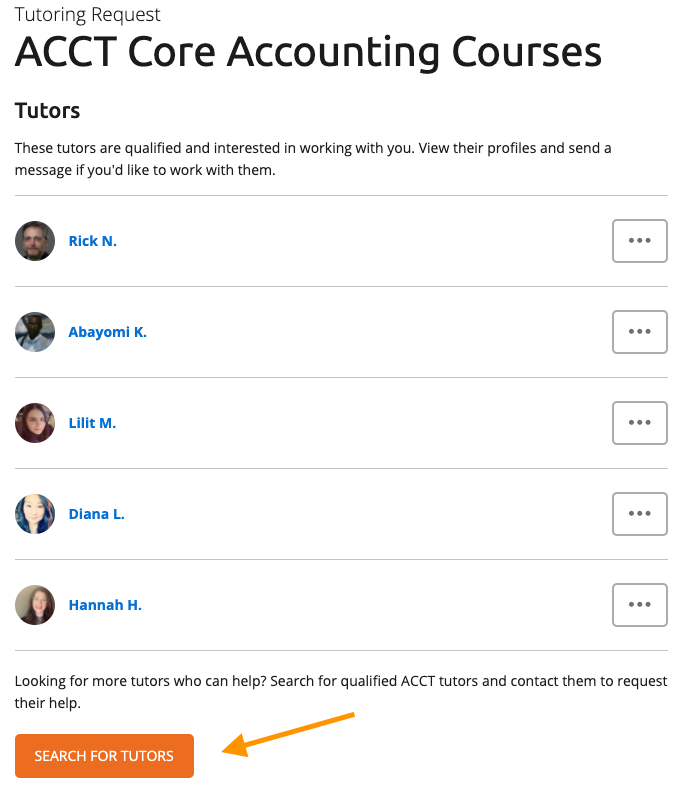 Check the box next to "Background check on file" and search!